ItalySex.Live Ragazze In Cam Nude E Free Live Sex Webcam Shows App
Smoother mobile experience
Introduction
Hi guys! my name is May! Glad to see you on my page! I am here to find new friends and get to know you better! I am a very energetic girl, and I love outdoor activities! I think we will have a lot of common interests, because I am an all-round person! let's have fun together! My only wish is to be kind and polite to each other!
buy my new albums!
I want us to become closer, I want you to enjoy my albums and videos! You will know me better! Enjoy!
my schedule
I will be very happy to see you on my page! so that we do not lose each other, here's my schedule! I am working : Monday from 3 pm 9 pm Wednesday 9 am 9 pm Friday 9 am 9 pm Saturday 9 am 9 pm Sunday 9 am 9 pm
ROOM RULES
1. When you enter the room, say "hello" 2. Don't be rude to me and my friends in the room! 3. Do not advertise other models in my room! 4.If you have any request, give a tip and I will definitely fulfill your wish! 5.If you make me smile, trust me, I will make you the happiest person on Earth!
LOVENSE IS ON!
1 - 10 tk - (3 sec) LOW - I almost cant feel it 11 - 49 tk - (5 sec) Medium - There is a little of teasing 50 - 99 (10 sec) HIGH - Mmm feels good! 100 - 299 (20 sec) HIGH - Oh yeah! Dont stop! You make me wet! 300 - 500 (50 sec) Ultha high - OGM I am about to cum! 501 - 999 (70 sec) Ultha high - Oh yes! I am cumming! 1000 - 10000 (150 sec) Ultra High - Please! Don't stop this! I am in heaven!
Only for Registered Users
Videos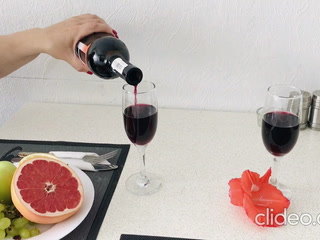 00:46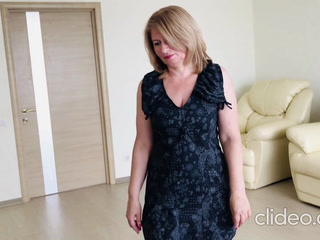 00:50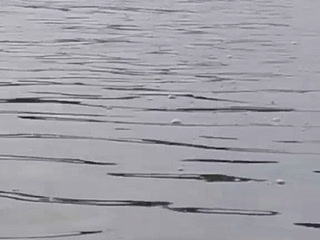 01:00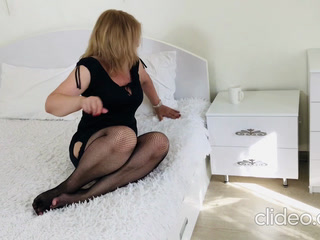 00:34